Our next YTT course begins on October 12th, 2022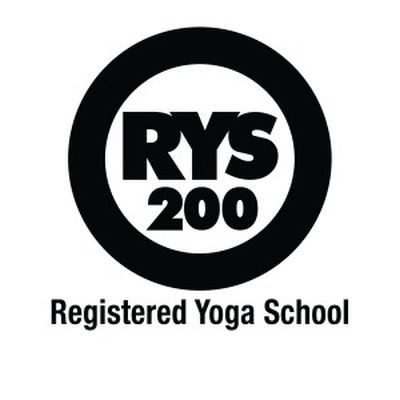 The hybrid training takes place at The Studio, the Fitness Firm, 15 Plains Rd. West, Burlington (Plains and Waterdown AND/OR online)
We are scheduled to meet:
Every Wednesday, 5:45 pm- 8:30 pm,

starting October 12th, 2022.

Two Sundays a month, 12:00 pm – 5:00 pm,

starting

October 16th, 2022.
You are expected to attend at least one studio class a week.
There will be a practicum sessions set up to assist you in gaining teaching skills.
You are strongly encouraged to join the Yoga Philosophy class with Alex on Fridays (online)
Below are the dates for our Sundays:
October 16th, 2022
October 30th, 2022
November 6th, 2022
November 20th, 2022
December 4th, 2022
December 18th, 2022
January 15th, 2023
January 29th, 2023
February 12th, 2023
February 26th, 2023
March 5th, 2023
March 26th, 2023
April 16th, 2023
April 30th, 2023
May 7th, 2023
COVID Policies
Wednesday's and Sunday's take place in-person in The Studio at The Fitness Firm. You are able to join online, if you prefer. Classes will be live – streamed.

Masks are worn at all times.

6-foot distance is maintained.
The Studio at The Firm is thoroughly disinfected following every use, so the facility remains clean.
Payment:
Early Bird tuition is $3200 plus HST = $3616. Non-refundable deposit $500.00 + signed agreement for payment plan by September 14th, 2022. Payment plan is $389.50 monthly beginning October 12, 2022, and then November through to May 1st, 2023.
After September 14th, the full cost for the training is $3500 plus HST = $3955. A non-refundable deposit of $500 is required upon registration to secure your position. Payment plan is available and 8 monthly payments of $431.88, starting on October 12, 2022 and then November 1st, 2022 through to May 1st, 2023.
Other payment arrangements are possible. Please speak to us in person.
The application process includes a personal interview and a completed application form with the deposit.